Illuminated Ocean
04 Jan 2020
Tags: fun photo
I was luck enough to have the chance to go to the Illuminated Ocean exhibition at the Jardin des Plantes in Paris and experiment seriously with my new camera there it was very fun!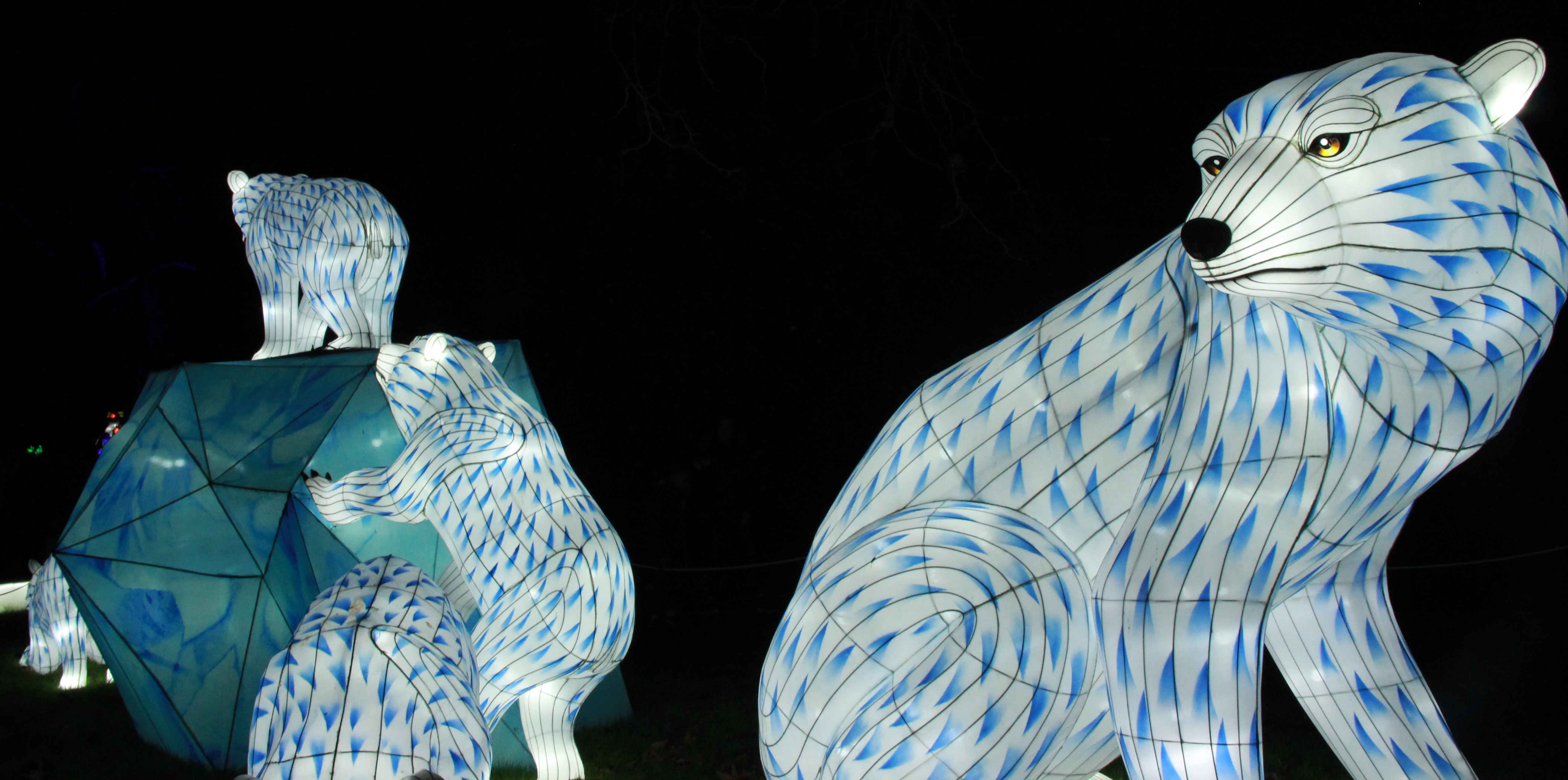 I was very happy to see jellyfishes. My camera was displaying their blue as purple and I try playing with the withe balance settings of the camera but didn't manage to fix it so i fixed it in post-processing.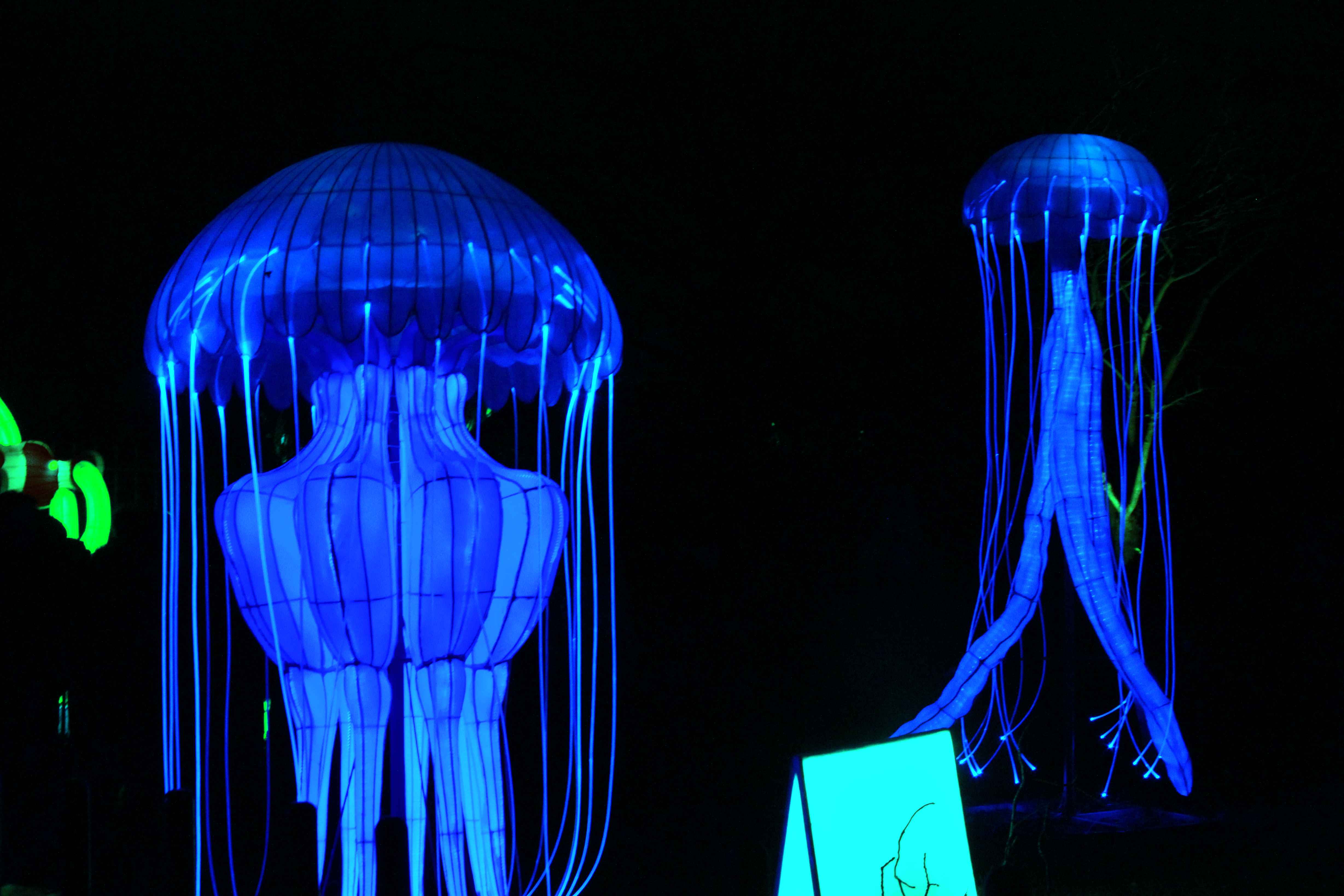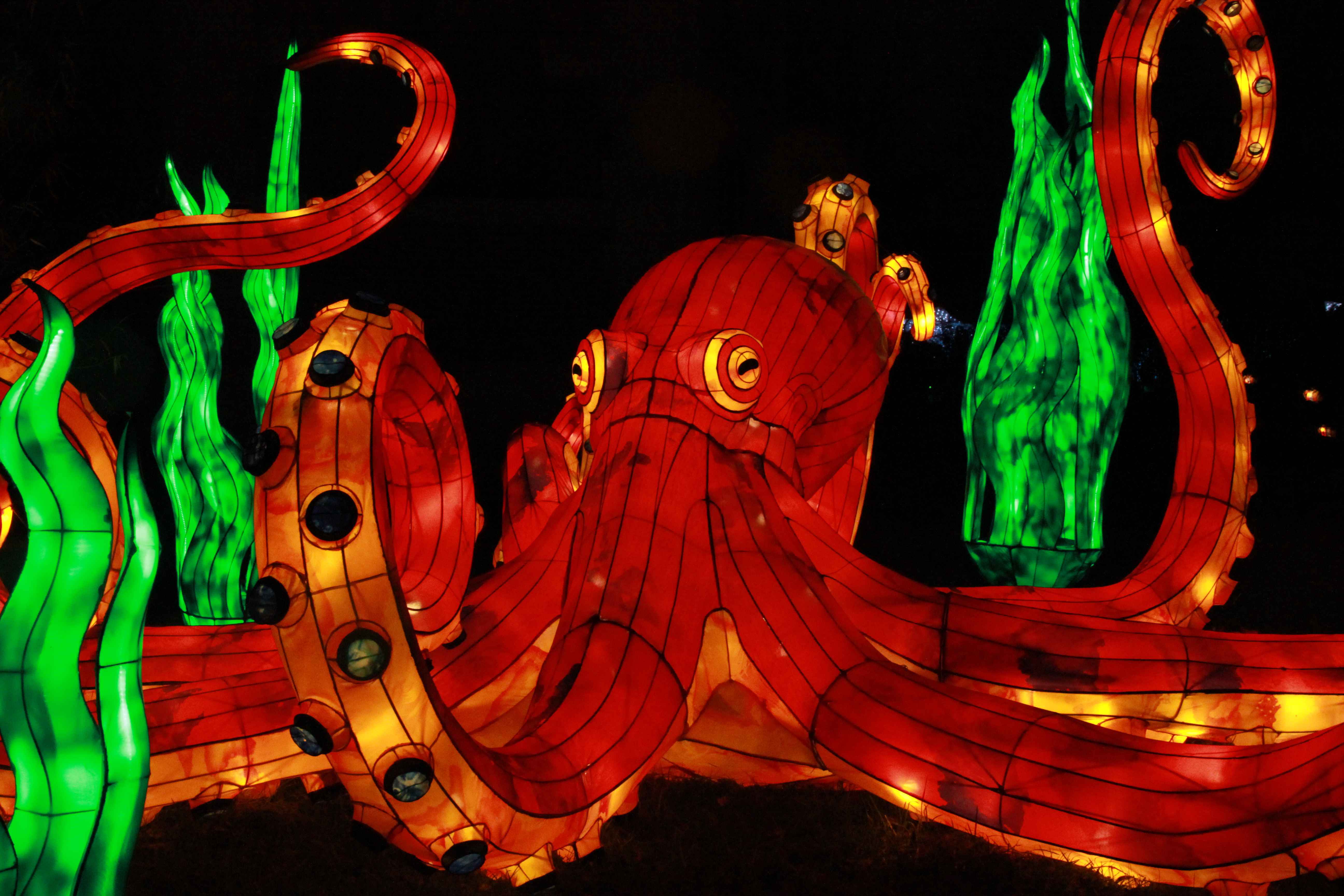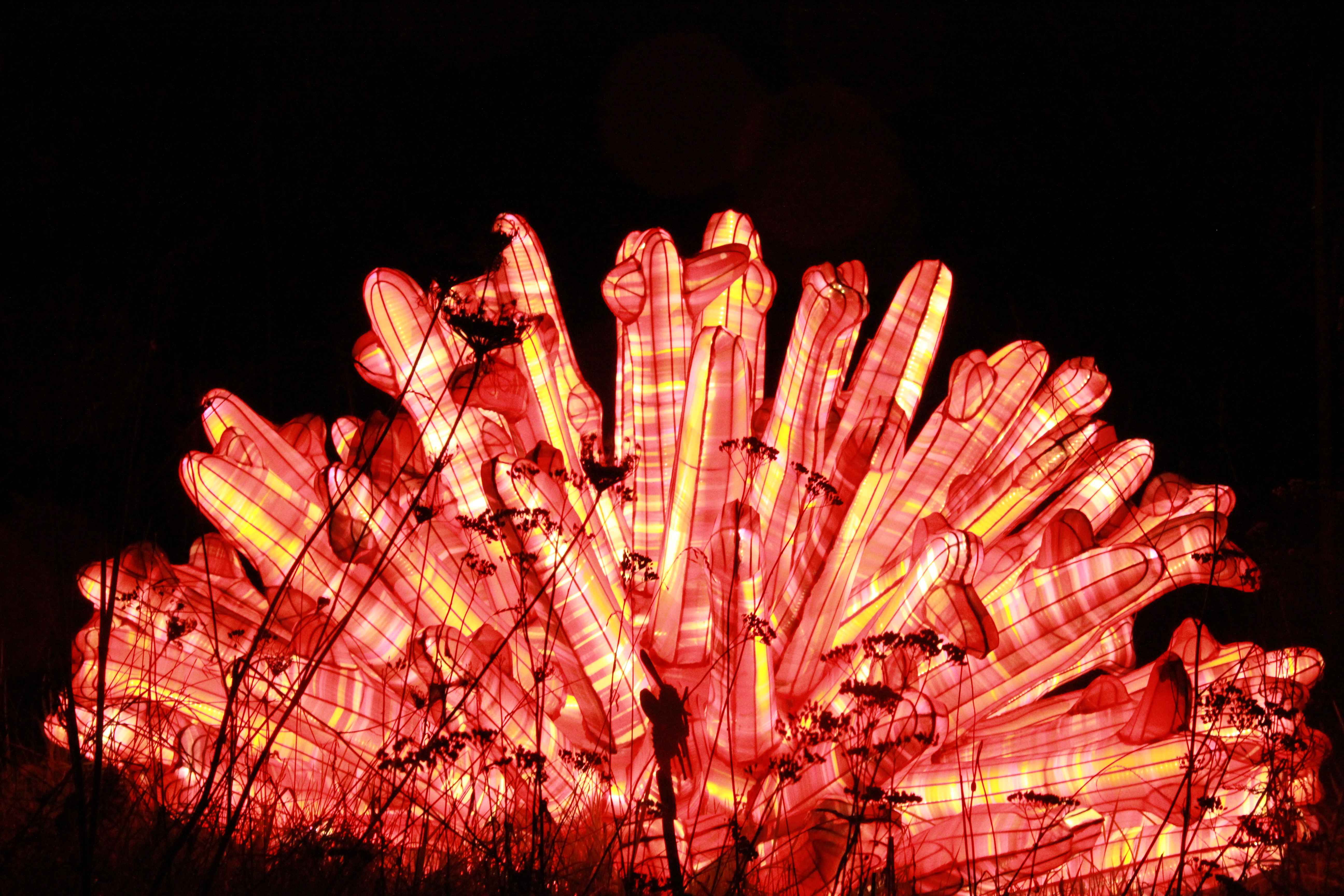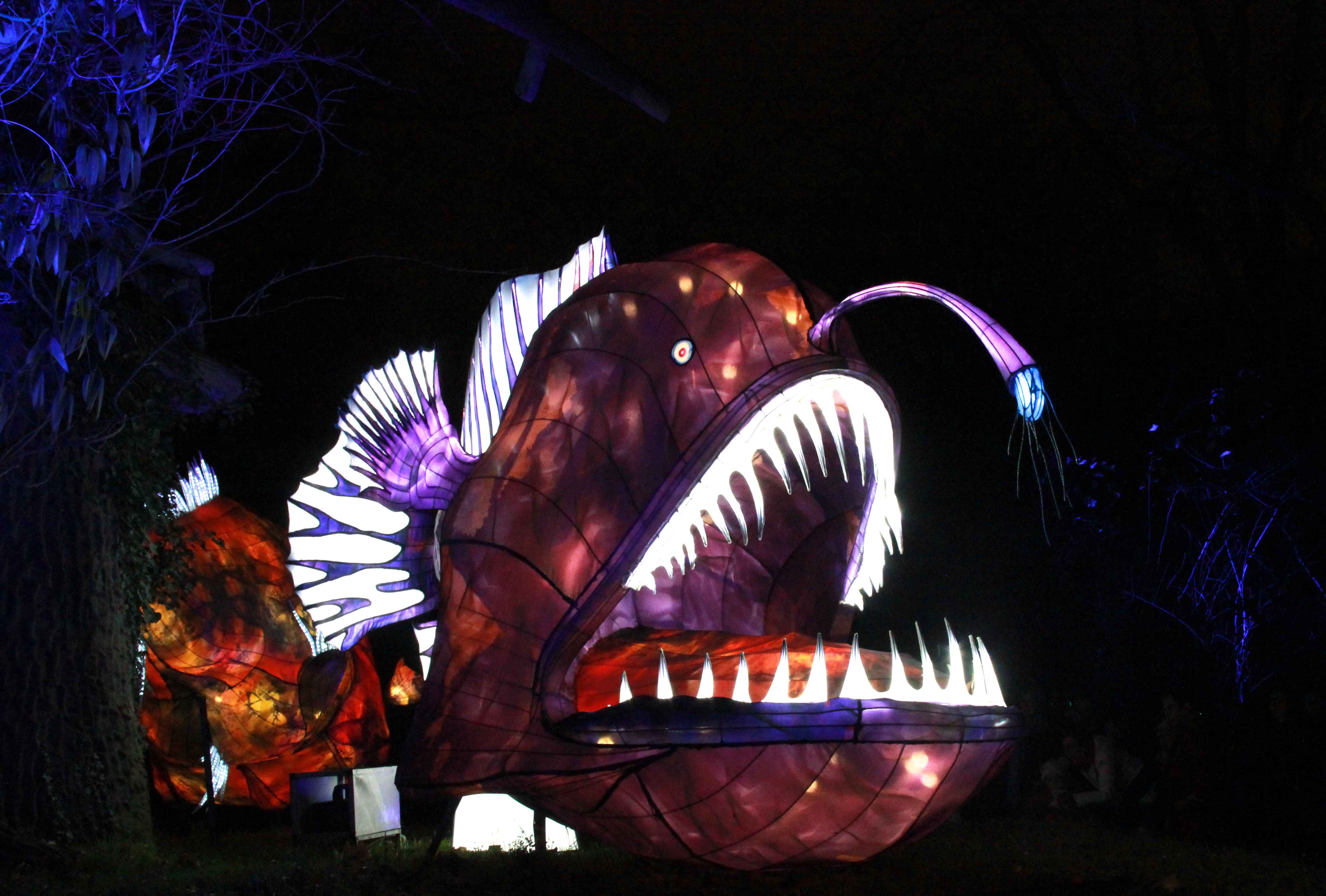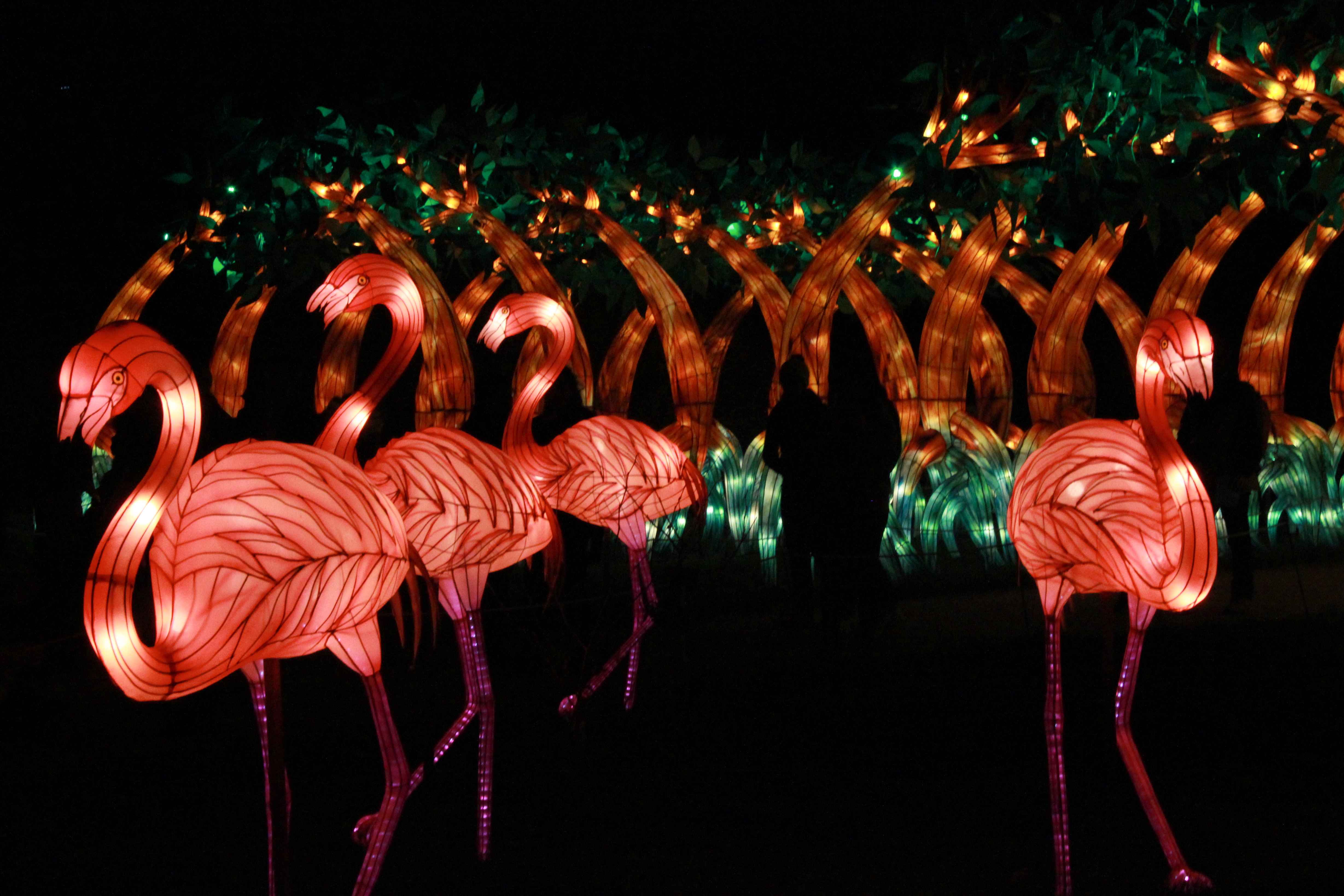 The exhibition is until the 19 of January so if you have time I highly recommend it! To see all the pictures I took go here and if you want to have some of the pictures in their original size ask me!